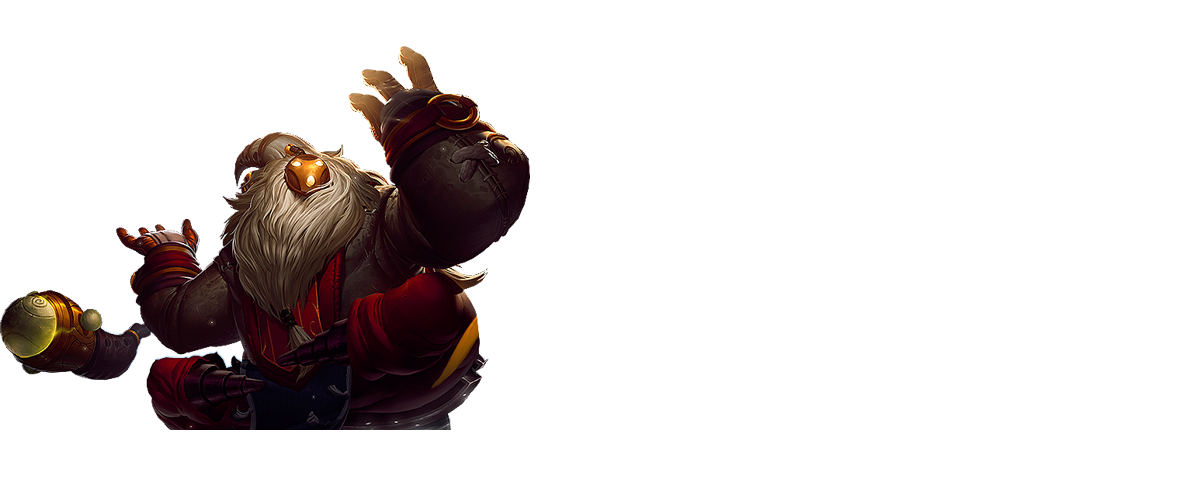 Learn the winning formula.
Start your free 7-day trial
Choose a plan to get started with your 100% risk free trial in less than 60 seconds.
Monthly Subscription
$9.99/Month
Billed Month to Month.
Full access to our winning program.
Your questions answered by the best players.
Cancel anytime.
Yearly Subscription
$4.99/Month
Billed $60 Annually.
Full access to our winning program.
Your questions answered by the best players.
Cancel anytime.
SAVE 50%
You will not be charged during the 7-Day trial period.
Cancel anytime.
Sign up to start your free 7 day trial
No commitments, cancel online any time.
Last step, choose a payment method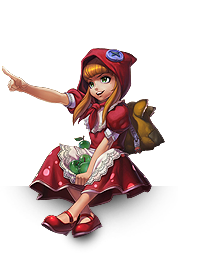 Increase your skills
Our constantly updated videos and courses break down the fundamentals and key strategies to increase your skills (and ranking) fast!

Learn from your favorite Pros
Learn the secrets to mastering League of Legends directly from your favorite pro player or streamer.

Watch in full HD
Watch all video series in 1080p HD on all your available devices.
Here's What Our Members Are Saying
"The Best League Companion"
When I started playing ranked I was in Silver 5, but I always felt like I could do better. I started to figure out what I was doing wrong by asking questions to ProGuides' top ranked staff (Genius) and watching their advanced guides. I climbed all the way through Silver and Gold. I'm now in Platinum division and still climbing.
"It Actually Works!"
I began playing League for the first time at the beginning of the year. I started using ProGuides before I even reached level 30. The knowledge I gained from these guides dramatically improved my gameplay. Once I reached level 30, I jumped right into ranked games. Having nearly a decade of experience in other MOBAs such as Dota, I have never used a site like this, but I'm so glad I did. I learned fast enough to reach Diamond in less than 4 months.
Amazing Guides
I've been playing League for over four years. In all that time, I've never gotten above Bronze on ranked ladder. I've tried everything I can from reading online guides to watching Twitch streamers, but nothing worked for me. However, when I tried out ProGuides, I was able to follow their courses and learn new concepts easily. I'm happy to say I finally climbed out of Bronze and am now currently in Gold 5.