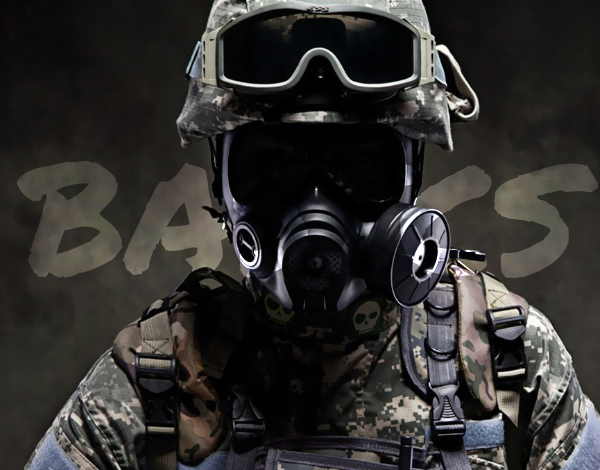 Basics
10 Chapters
29 Videos
26 Questions
Easy Level
Estimated Completion time
29 Minutes
About this Course
If you're a new player, then this course is for you. It'll teach you the basics, so you can start competing for the top rank.
Course Breakdown
Intro To CS:GO
Maps
Communication
Sounds
Money Management
Grenades
Pre-aiming
Stages of the Game
Dueling
Conclusion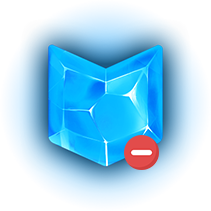 Insufficient PG Points!
You need PG Points to unlock this course!
Get access to all courses with a PRO membership.
Go Pro!
Unlock Course?
Use PG Points to unlock ?
0

Total PG Points