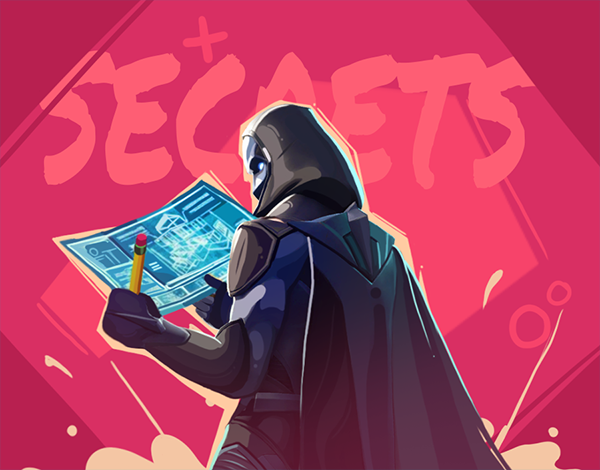 Secret Building Techniques I
5 Chapters
6 Videos
6 Questions
Hard Level
Estimated Completion time
5 Minutes
About this Course
This course will teach you top secret building techniques that even the pros don't know.
Course Breakdown
100% Wall Phase
Instant Edit Reset
Diagonal Cone
Safe Ramp Tunnel
Protected Retreat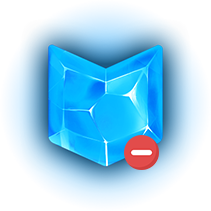 Insufficient PG Points!
You need PG Points to unlock this course!
Get access to all courses with a PRO membership.
Go Pro!
Unlock Course?
Use PG Points to unlock ?
0

Total PG Points