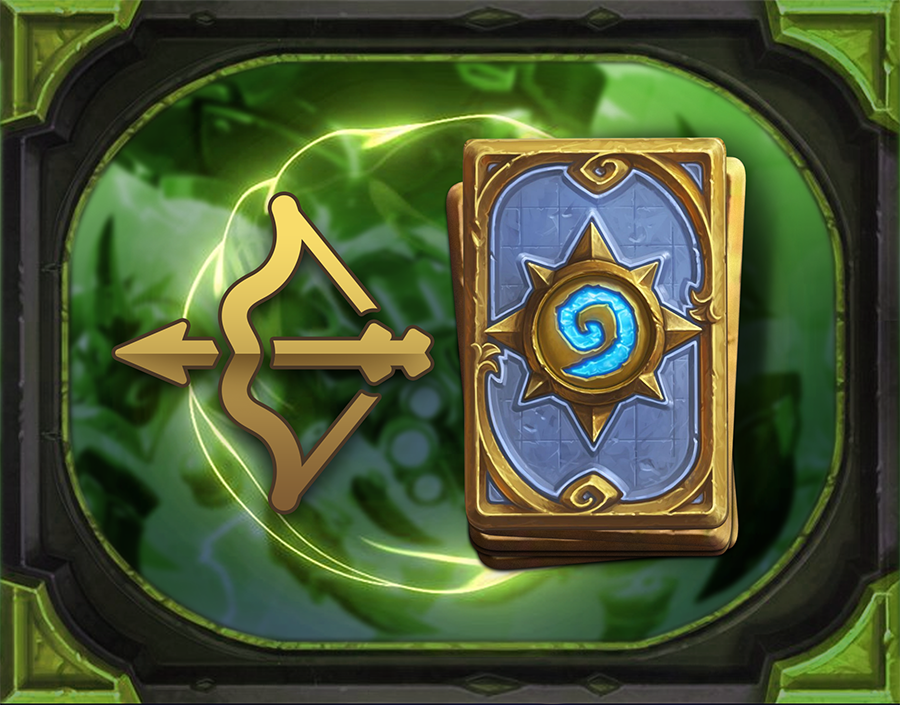 How to Play Mech Hunter
3 Chapters
3 Videos
Medium Level
Estimated Completion time
16 Minutes
About this Course
A complete guide on how to play Mech Hunter at a top level on ladder.
What You'll Learn
How to play Mech Hunter on ladder
Course Breakdown
Mech Hunter v. Aggro
Mech Hunter v Midrange
Mech Hunter v. Control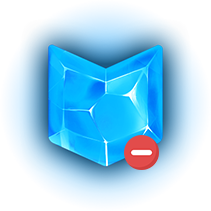 Insufficient PG Points!
You need PG Points to unlock this course!
Get access to all courses with a PRO membership.
Go Pro!
Unlock Course?
Use PG Points to unlock ?
0

Total PG Points