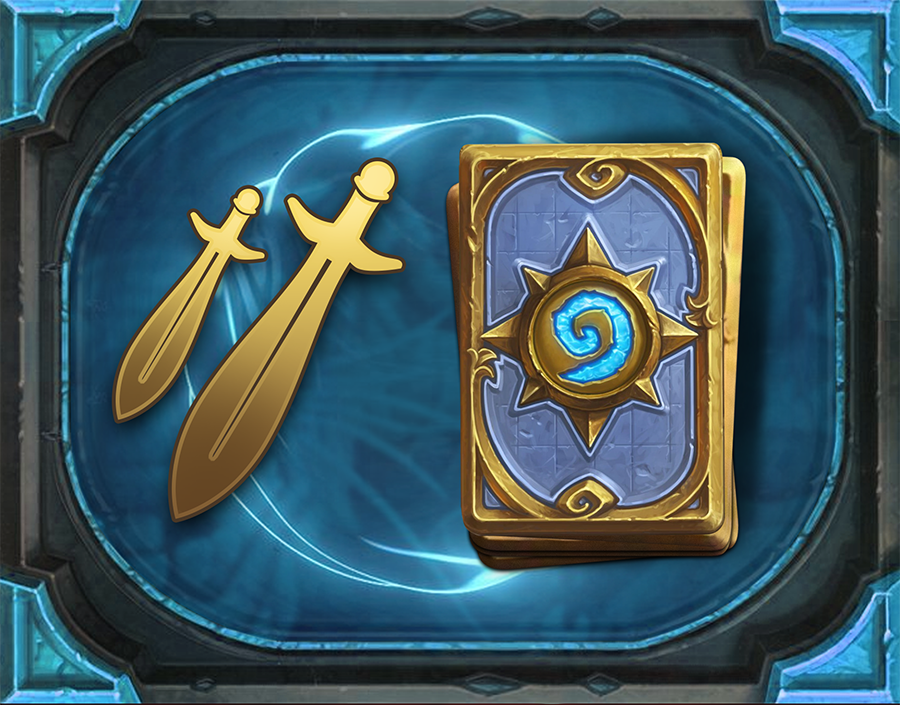 How to Play Tempo Rogue
3 Chapters
3 Videos
Medium Level
Estimated Completion time
18 Minutes
About this Course
This course will cover how to play Tempo Rogue in the Rise of Shadows meta. Watch to learn the ins and outs of specific matchups to get the edge you need on ladder.
What You'll Learn
How to play Tempo Rogue on ladder
Course Breakdown
Tempo Rogue v. Aggro
Tempo Rogue v. Midrange
How to Play Tempo Rogue v. Control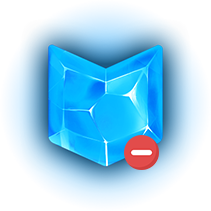 Insufficient PG Points!
You need PG Points to unlock this course!
Get access to all courses with a PRO membership.
Go Pro!
Unlock Course?
Use PG Points to unlock ?
0

Total PG Points