Noxious' Drafting Basics
4 Chapters
15 Videos
13 Questions
Easy Level
Estimated Completion time
17 Minutes
About this Course
Drafting is a super fun, and competitive, format. Learn the basics of drafting from MTG streamer and personality, Noxious. In this course you'll learn how to draft, how to select cards while drafting, and how to build your first draft deck.
Level 1
Level 2
Level 3
Level 4
What You'll Learn
How to Draft
B.R.E.A.D.
Draft Deckbuilding
Splashing
Pro Players in this Course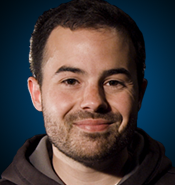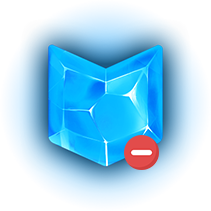 Insufficient PG Points!
You need PG Points to unlock this course!
Get access to all courses with a PRO membership.
Go Pro!
Unlock Course?
Use PG Points to unlock ?
0

Total PG Points