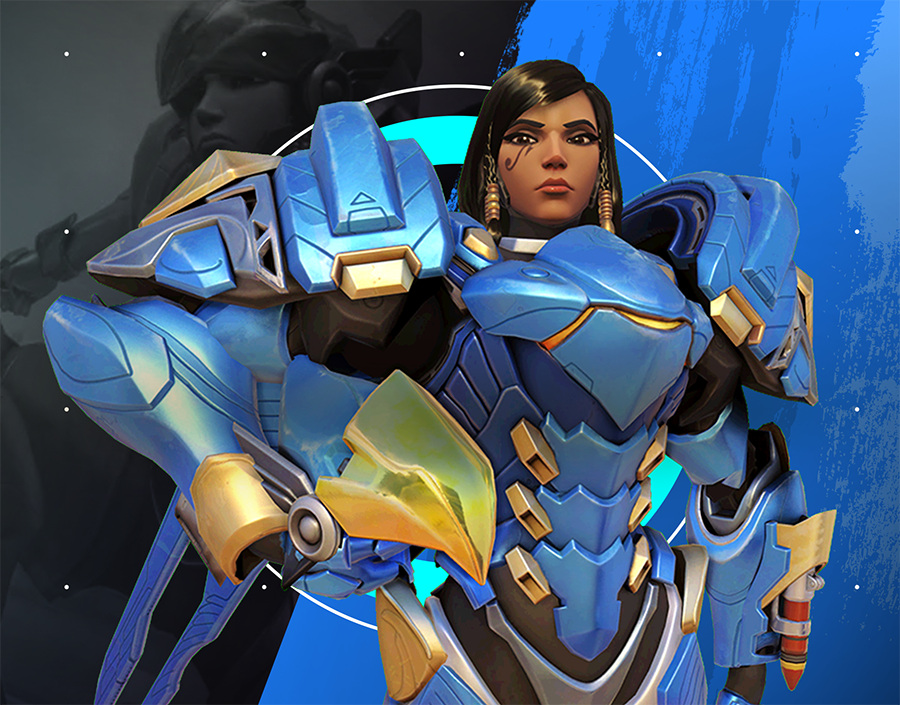 Pharah Course
5 Chapters
5 Videos
5 Questions
Medium Level
Estimated Completion time
8 Minutes
About this Course
This course Covers Pharah the Projectile DPS Hero in Overwatch. You can fly around in the air and shoot your powerful rocket launcher at all the enemies below. Your Rockets deal immense Burst damage and allow for you to score easy kills. If you can get a pocket Mercy to heal and damage boost you, then watch your Pharah gameplay become unstoppable!
What You'll Learn
Intro
Abilities
Matchups
Team Comps & Maps
Advanced Techniques
Course Breakdown
Pharah Intro
Pharah Abilities
Pharah Matchups
Pharah Team Comps & Maps
Pharah Advanced Techniques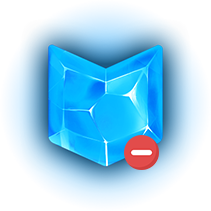 Insufficient PG Points!
You need PG Points to unlock this course!
Get access to all courses with a PRO membership.
Go Pro!
Unlock Course?
Use PG Points to unlock ?
0

Total PG Points