FULL HD

All of our videos are in full 1080p HD and feature crystal clear audio, guaranteed.

LIVE SUPPORT

Members get exclusive live support access. We're here to help. 24 hours a day, 7 days a week.

SATISFACTION GUARANTEED

Your satisfaction is guaranteed. Cancel anytime within your 7 day trial period if you are not 100% satisfied.
ProGuides | Copyright © 2018 ProGuides. All rights reserved.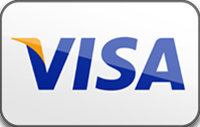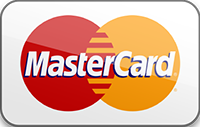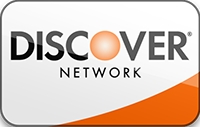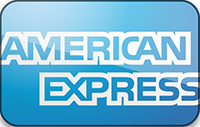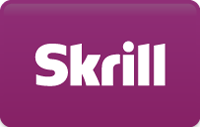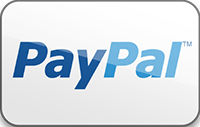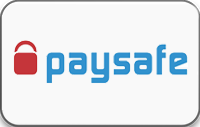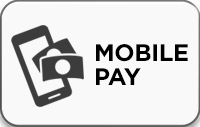 All League of Legends artwork is sole property of Riot Games, Inc. ProGuides isn't endorsed by Riot Games and doesn't reflect the views or opinions of Riot Games or anyone officially involved in producing or managing League of Legends. League of Legends and Riot Games are trademarks or registered trademarks of Riot Games, Inc. League of Legends © Riot Games, Inc.