Fortnite Patch v7.00
Patch Impact Rating:
High
Welcome to the Fortnite News!

Fortnite Patch v7.00 Notes
X-4 Stormwing Plane
X-4 Stormwing Plane is the star of this update. It's a plane that has a turret and enough room to fit your entire squad. Find one and destroy everyone.
Balloons mechanic rework
Balloons are more versatile now. You can perform other actions with balloons equipped.
Updated Scope
The scoped and thermal ARs now have updated scopes. They look much better now, so aiming is easier.
End Circles
End circles will now start moving towards the edge of the map. Be careful of that!
Weapons Tier List
Based on accumulated stats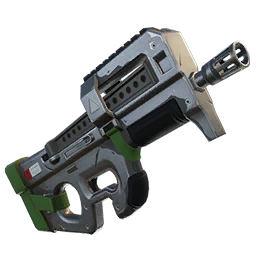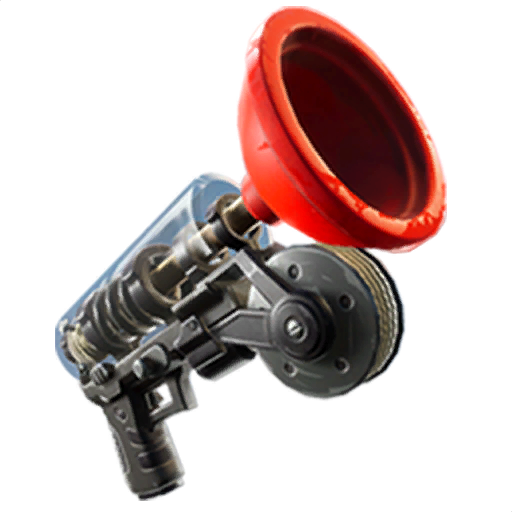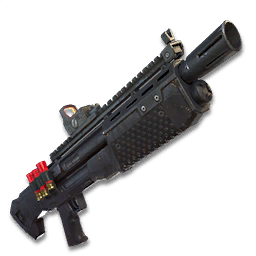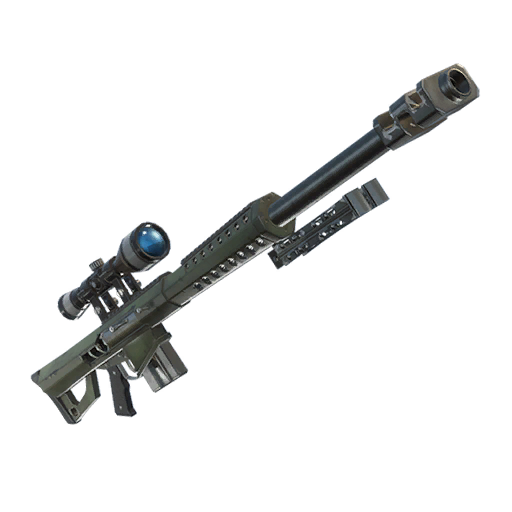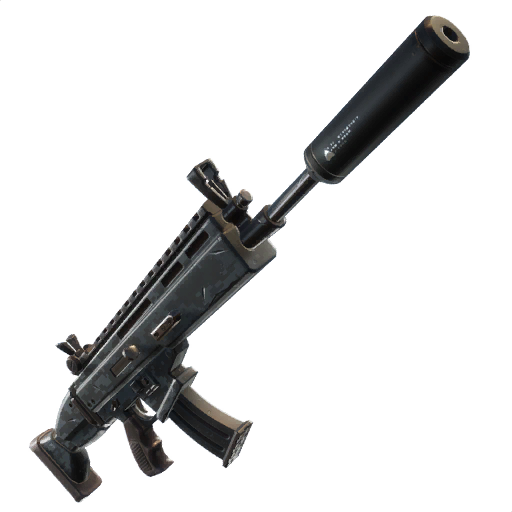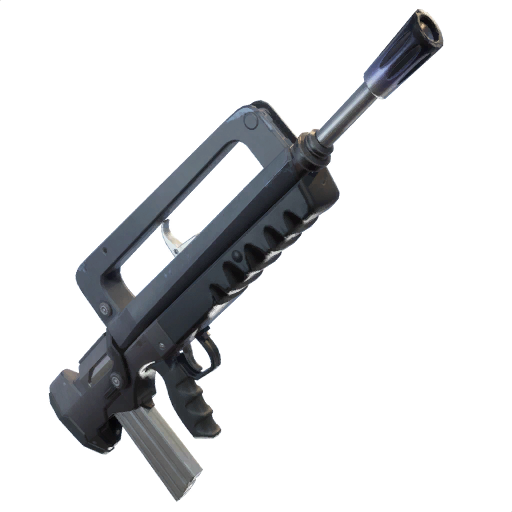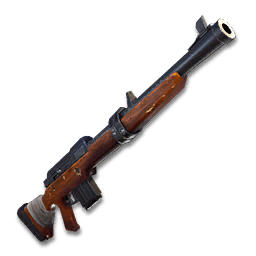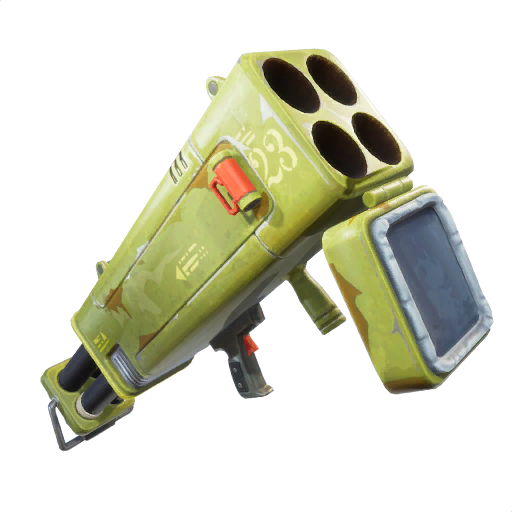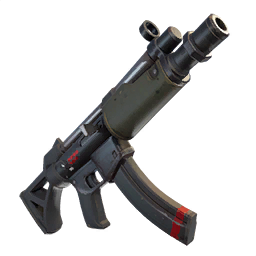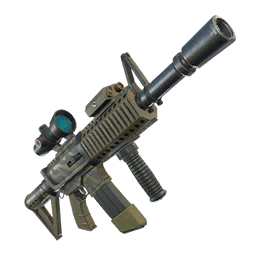 Thermal Scope Assault Rifle