What is Proguides?
Getting into your dream division has never been easier.
Never make a bad decision again! Learn strategy, mechanics, and more directly from your favorite professional League of Legends player or streamer.
Learn game breaking mechanics
Learn team strategy and objective prioritization
Learn your favorite champions from your favorite pro players
And much, much more!
Here's a small preview of all the excitement.
Doublelift's Guide to Jinx
Aphromoo's Guide to Bard
Foxdrop's Guide to Carrying as a Jungler
Basic Guide to Laning - Recall
Foxdrop's Guide to Carrying as a Jungler
ProTip - Level 2 Jungle Invade
ProPlay - Riven Mechanics
ProTip - Level 2 Jungle Invade
THREE PRODUCTS, ONE COMMUNITY
1

CHAMPION EPISODES
Master your favorite champion. From the basics to the advanced, you'll learn everything you need to win.
2

PROCOUNTERS
For the LCS fans out there, this is for you. We break down pro plays and get you into the mind of the pro.
3

STRATEGY SERIES
These are simply the best guides you can get. In this series, you'll learn all the fundamentals to rise to your dream division.
4

COMMUNITY
Need help? We have master and challenger tier staff to answer your questions.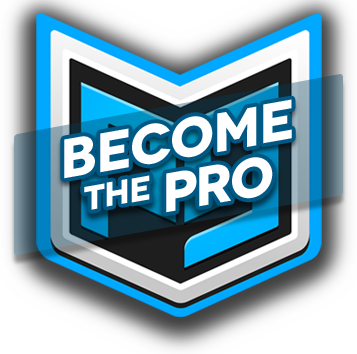 7-day risk free trial. Cancel
anytime.
Get full access to our winning program.
Get your questions answered anytime.
JOIN NOW