CALCULATING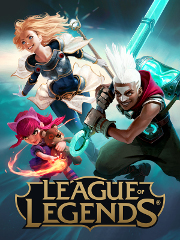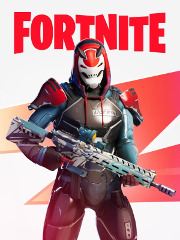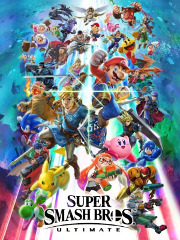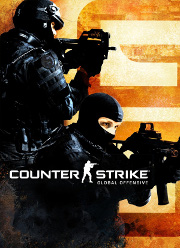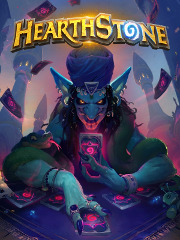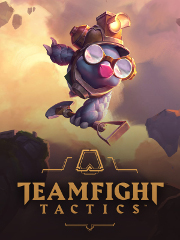 Includes Upcoming Games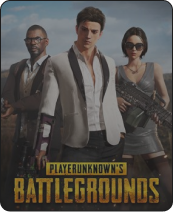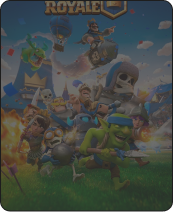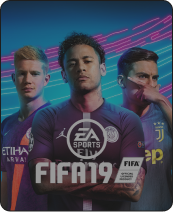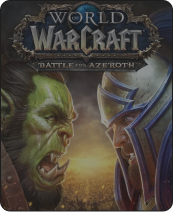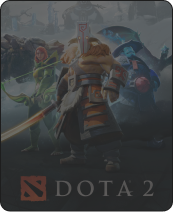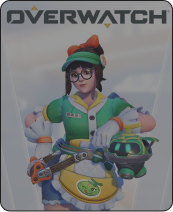 Hear It From Our Members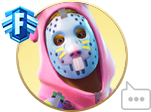 400+ Arena Points
"Made it to Champions Division"
I joined to watch Mongraal and Benjyfishy's course and got way better. Then they partnered with Mitr0. And then MrSavage. These guys know everything. So excited to see what's next!

Platinum II
"GG EZ"
I hated reading that. I was sick of losing. I would go on huge loss streaks, and ended every season stuck at the same rank. ProGuides taught me to take control of my games. It feels great to be confident again.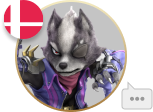 Elite Smash
"Got me to Elite"
I'm surprised it worked. I expected YouTube guides with better editing. But... my friends always beat me, so I gave it a shot. You might think all of this information is out there, but it's not. Even if it was, nobody can explain it like ZeRo. Just TWO critical tips got me to Elite. Game changer.